(You can check out the interior of this cute little cottage here:
*
)
Has your house become a home?
I love this quote from one of my favorite writers,Kahlil Gibran:
"Houses...they grow in the sun and sleep in the stillness of the night, and they are not dreamless. Does not your house dream?"
"When I say I am going home- I mean I am going where you are."
Love this cozy space which incorporates the kids things too. found
here
a sweet place to relax and watch the world go by
Fresh flowers- if even from your own backyard. Any foliage works well too. I have used our palm leaves and branches from our bougainvilla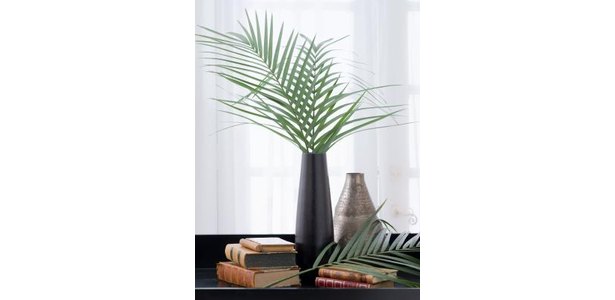 Use any foliage you have that
grows
in your area!
Cozy bedroom pic found
here
A small area to have coffee or tea and relax. Image found
here
When
you
put love into your home, keep it clean and in good repair- I
believe
it will thank you for it and you will receive in return a wonderful feeling of "home" and not just a house. A place where memories are made and where you will leave behind an imprint for years to come.
another homey living room
~
sweet little desk area
*
sweet little image found
here
It might not be modern but it has a look I like. Like someone can really cook a lovely meal here made with love.
Home Sweet Home
Hugs, FeeFee